Latest News
---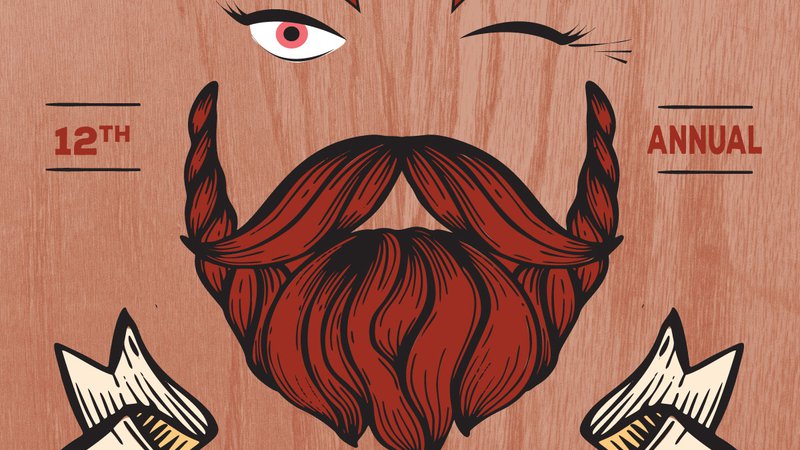 It's time for the Beehive Art Challenge. This year's theme will be: BEARDS!
The Challenge: Create a work ...
Upcoming Events
---
Deadline for Art Challenge Entries

The Challenge: Create a work of art inspired by Beards. To enter, create a work of art inspired by our challenge: all ypes, all mediums, all styles, and all sizes (as long as it can fit inside the salon) are accepted. All ages are encouraged to participate. The top 7 winners will have their artwork displayed inside the Beehive Salon from July 1st to August 31st, 2018, and will be a part of the 2nd Friday Art Walk on July 10th.

Deadline: bring entries to The Beehive Salon no later than Saturday, June 29th, by 6pm*

Winners will be chosen by the Beehive staff, and announced the following week.

For more information, visit us on Facebook or contact The Beehive Salon at 919-932-4483 or at thebeehivesalon@gmail.com

 

*All artwork must be delivered to the salon by the deadline to be considered. Any artwork not picked up by 9/7/2019 will be considered abandoned.
Specials & Incentives
---
Loyalty Program
All services at The Beehive have a point value, which means that every time you get pampered you are racking up the points. When you reach one hundred, you recieve a free haircut!
Referral Program
Everytime you refer you friends, family and coworkers to the Beehive, you get 10 points! Make sure to tell them to drop your name to the receptionist so she can reward you with your extra points.
Pre-Book Raffle
At the beginning of each quarter we draw nine winners. All you have to do is pre-book your next appointment before you leave and your name will be entered. Good luck!
Thoughtful Thursdays
Thoughtful Thursdays is an initiative The Beehive started in November 2016, to help Businesses and Charities who support local/ vulnerable populations in a way that is both sustainable and practical. Every Thursday, we donate 15% of our retail sales to the chosen organization as our contribution.