Products We Carry
---
We stand by all products carried in the salon & want you to be 100% satisfied.
Virtue Labs
---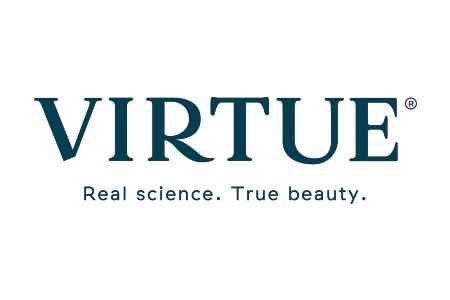 The world didn't need another hair care company, so Virture created a biotech company to repair hair. Virtue launched in 2017, and is the first and only hair care to use pure karatin protein derived from etihically sourced human hair. Made in the USA. Cruelty fre, gluten free, and vegan.
Create 6-in-1 Styler: a universal styling cream that does it all. It primes hair to add softness, shine and light hydration while strengthening, polishing and protectiong from heat.
Eleven Australia
---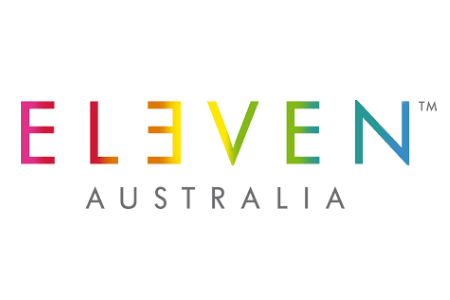 Effective products come from effective ingredients, with product names tell you what they do, making it easy to pick the right one. Australia Eleven has PETA approval, recyclable packaging and paraben free formula. Made in Australia. Cruelty free.
Miracle Hair Treatment: Suited to all hair types, this lightweight leave-in treatment delivers ELEVEN benefits your hair will LOVE.
Pureology
---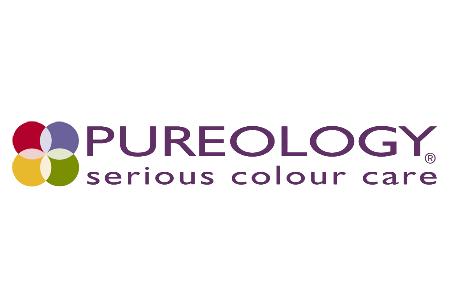 Created especially for professional colourists and their clients, Pureology is a salon haircare brand unlike any other. Their highly concentrated ZEROSULFATE® shampoos and the exclusive ANTIFADECOMPLEX® help colour-treated hair retain its fresh-from-the-salon vibrancy with every use, while their 100% VEGAN, Dual Benefit Formulas provide custom care for every hair type. Made in the USA. Vegan.
Colour Fanatic: this leave-in, muli-tasking hair beautifier helps prime, protect and perfect the hair. 
Davines
---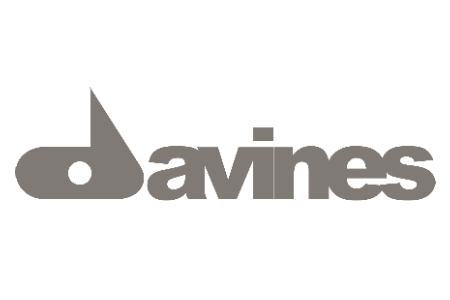 This Italian family owned company has a philosophy surrounding beauty, nature and tradition. Creating shampoos, conditioners and styling products to benefit more than just your hair, creating products with sustainable packaging made from renewable energy sources. Their dedication shows in how well the products work. Made in Italy. Cruelty free.
MI Sea Salt Spray: Great for creating sexy beach hair and adding weightless body. It's the perfect product for people who don't shampoo daily, because these products help absorb the hair's natural oils without causing a greasy look.
Kusco-Murphy
---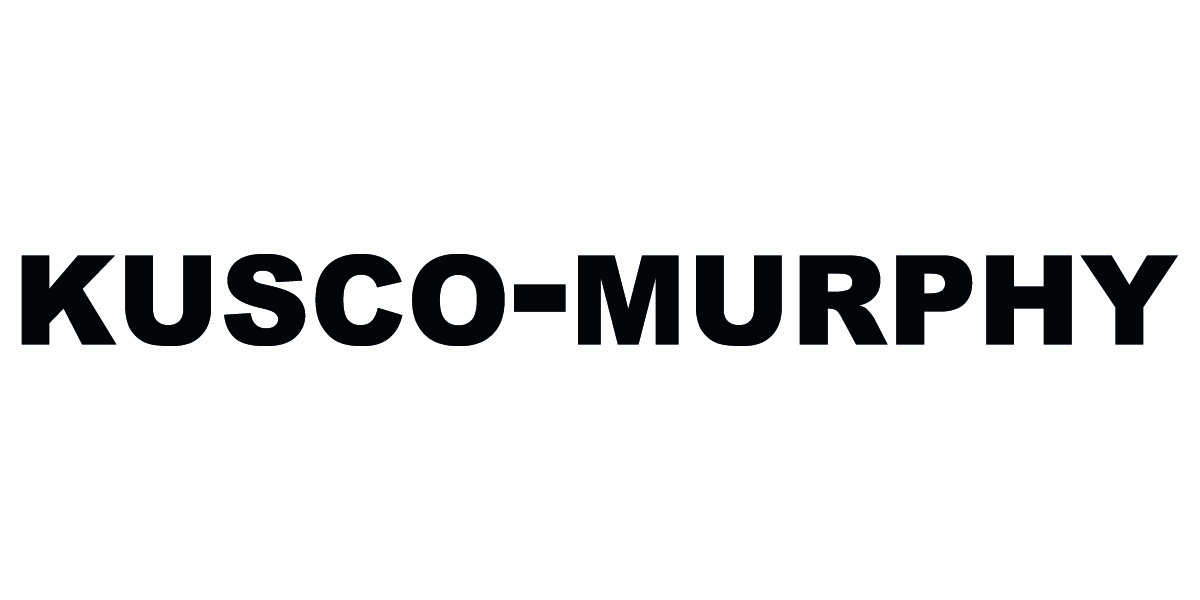 The Kusco Murphy hair collection has been developed with you in mind. A combination of exotic scents, pure essential oils and minerals to gently cleanse, condition and prep your hair for the ultimate style. SLES, SLS and sulfate-free and never tested on animals. Simply put the Kusco Murphy experience embodies the essence fo nature, Australian style! Made in Australia. Cruelty free.
Lavender Creme: The perfect product for your red carpet look. A soft, delicate pomade that adds mosture and balance to the hair. Promotes a curl on wet hair, will defrizz and get rid of the dreaded flyways while adding texture, all with a fantastic lavender smell.
Spice Sisters
---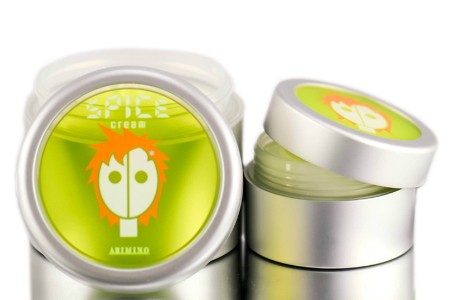 This Japanese company offers a range of foams, silky blow out remedies and finishing texturizers. These products are a true testament of diversity without compromising quality. Even the strong hold products are touchable. Made in Japan.
Spice Sisters Hard Wax (aka The Green Stuff): Ideal for dramatic styles or styles with lots of texture, this product provides superior hold and strength for short hair. Helps maintain felxibility and natural texture without weighing the hair down. Our most popular Spice Sisters product.
"Don't be fooled by the insanely cute packaging, Spice Sisters Hard Wax is awesome. It gives my hair just enough texture and hold without weighing it down."
Diane
Magic Move
---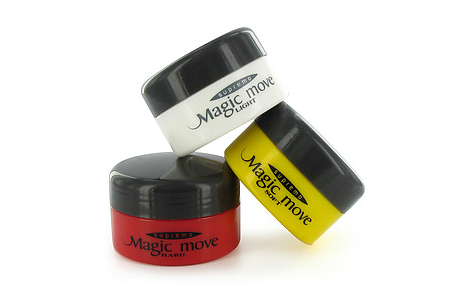 The Beehive carries three types of finishing product by this Japanese company. Light, Soft, and Hard. All three products act like a wax for an unbelievable hold that is never greasy or sticky. The Light and Hard provide shine while the Soft gives a matte finish. No matter what your hair type is, one the Magic Move products will be your styling friend. Made in Japan.
Soft: this product gives your hair hold and shine without overwhelming it. A little bit goes a long way for keeping your look fresh all day.
Fairy Tales
---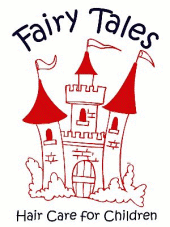 Our natural and organic hair care for children is infused with pure rosemary oils, not extracts - which has been proven to repel lice and other insects from the hair. Made in the USA. Cruelty free.
Rosemary Repel Shampoo: hydrates and nourishes while helping to prevent head lice using organic herbs and natural oils.
Refill Program!
---
Due to the ongoing COVID-19 pandemic, we're not offering product refills at the moment.