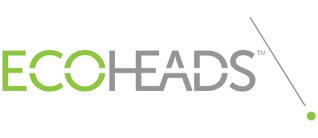 More Sustainability News from the 'Hive
We sent out our second shipment of hair, foils and dye to be recycled!
In case you missed the news, the Beehive is now a Green Circle Salon. This means that $1 of the total cost of our clients' services is put toward recycling or repurposing 85 - 95% of salon waste. Rather than send it to the landfill, the program turns hair into new materials, neutralizes excess chemicals, reclaims water from hair dye, and recycles our used gloves, plastic wrap and foil.
We have also installed Eco-heads for our shampoo stations, which use up to 60% less water, and completed the Duke Energy assessment program to make our salon as energy efficient as possible.