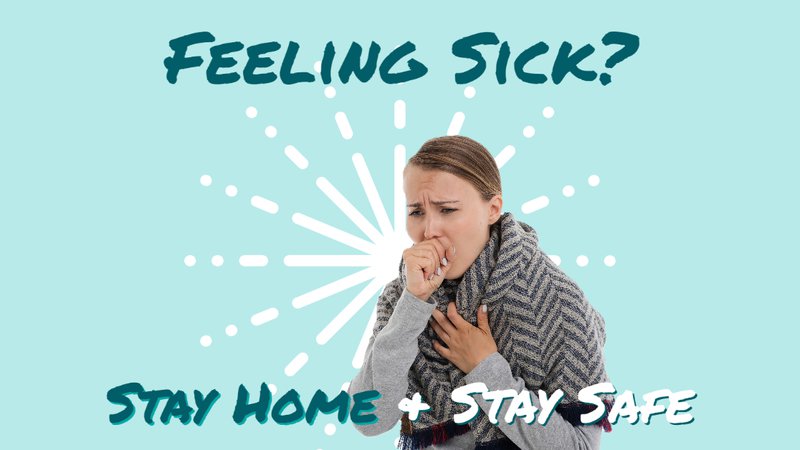 Stay Home & Stay Safe
We know it stinks to miss a hair appointment, so we wanted to thank to everyone for taking the health of our staff and community so seriously. We appreciate y'all more than you can know.

Here at the 'Hive, in addition to requiring masks for the duration of ALL appointments, we continue to follow all State Board of Cosmetology sanitation requirements. All combs, brushes, sinks and stations are disinfected in between clients. Salon linens are changed for each client and washed regularly in hot water. High-touch areas such as the front desk, credit card machine and doorknobs are sanitized with EPA disinfectant regularly. And finally, we have two air filters in client areas to help filter dust, allergens, mold and bacteria, and increase air circulation in the salon.

As always, if you have any questions of concerns, please feel free to call. Keep staying as safe, Carrboro.