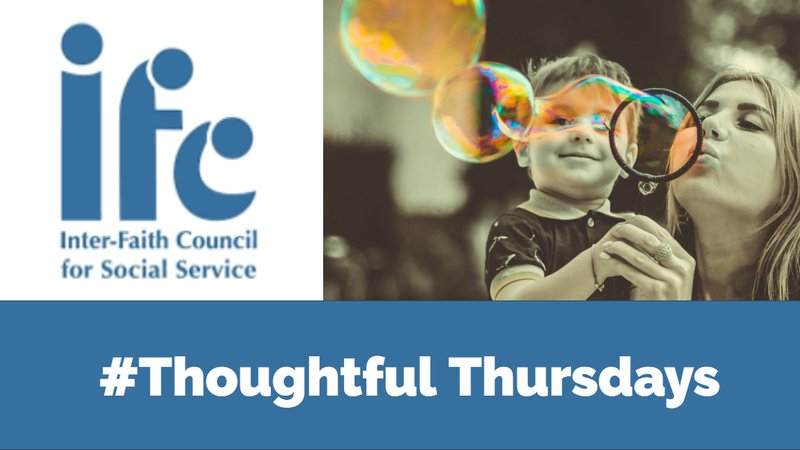 Thoughtful Thursdays in July
In July, 15% of all retail sales made on Thursdays will be donated to the Inter-Faith Council as part of #ThoughtfulThursdays.
The Inter-Faith Council for Social Service (IFC) was founded in 1963 to address the significant gaps that existed in the social safety net of our community. They provide basic services to combat poverty, hunger and homelessness in Chapel Hill and Carrboro.