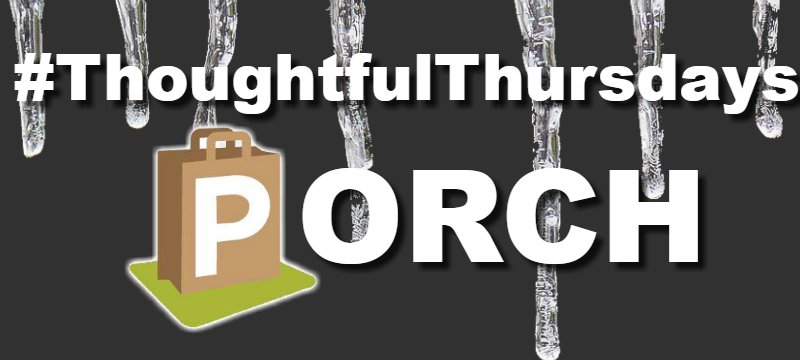 Thoughtful Thursdays in Janurary
Our #ThoughtfulThursdays charity for the month of January is PORCH Chapel Hill Carrboro! PORCH is an all-volunteer, grassroots hunger relief organization that collects food and cash donations, and distributes food to hundreds of at-risk families in our community.
15% of all our retail sales on Thursdays will be donated to help food insecure kids and adults in Orange County.