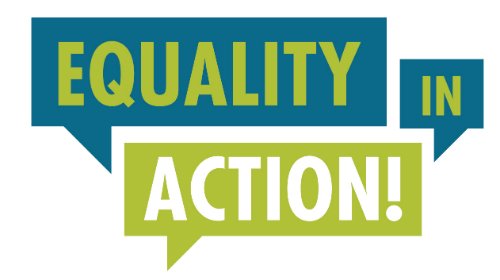 Thoughtful Thursdays
"Thoughtful Thursdays" is an initiative to help locally affiliated non-profits who provide support to vulnerable populations. We're encouraging local businesses to donate proceeds from specific products, services, entrées, or cocktails to the organization of their choice.
Here at The Beehive Salon, we're donating 15% of our retail sales for Thursdays to a different organization each month as our contribution. We've chosen Equality NC as our recipient through January.
If you're a business owner, we'd like to invite you to join us. Please feel free to tweak Thoughtful Thursday to suit your business, and to encourage other business owners to join you. It is our hope that this initiative spreads to different cities and areas of our country.
Although the contributions of individual businesses may not be very large, together we can enact a measurable and meaningful difference. We are stronger together.
Warmly,
Diane Koistinen
The Beehive Salon, Carrboro NC
#ThoughtfulThursdays