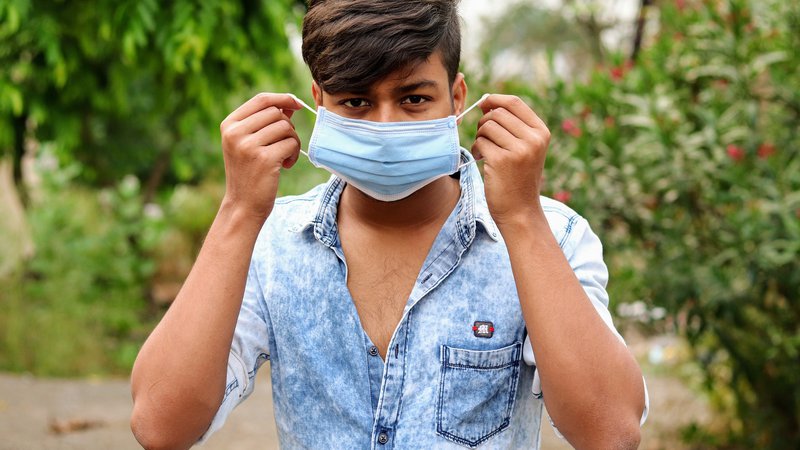 Keeping Carrboro Safe (and Cute)
Before your next appointment, please take a moment to read over our Phase 2 Policies. 
We want to help keep Carrboro as safe as it is cute. In response to the ongoing COVID-19 pandemic, we have created the these policies in order to serve our clients in the safest way possible.