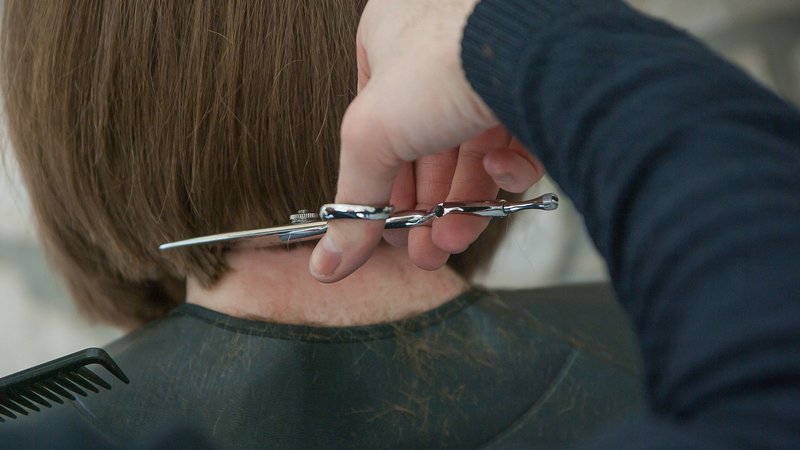 Gratitude and Salon Pricing
First and foremost, thank you to all of our clients, so much, for sticking in there with us through these crazy times.  Your continued support, through visits, thoughts, gift-certificates and donations has kept us going.  Your generosity has truly been a gift and means everything to us. 
Phase 3, for our state, continues to see salons under restriction and the mandate only allows so many staff and clientele at once.  We are committed and serious about maintaining our current level of care and service to provide a safe environment for all of you.  However, these restrictions have led to monetary limitations and difficult decisions.
In order to move forward and ensure we will be able to operate as a business for years to come we have decided to make pricing adjustments.  
Beginning November 1, our haircut prices will increase by $10.00. 
Again, we are so grateful for every single one of you and your support of us here at The Beehive.  As always, be safe and well.