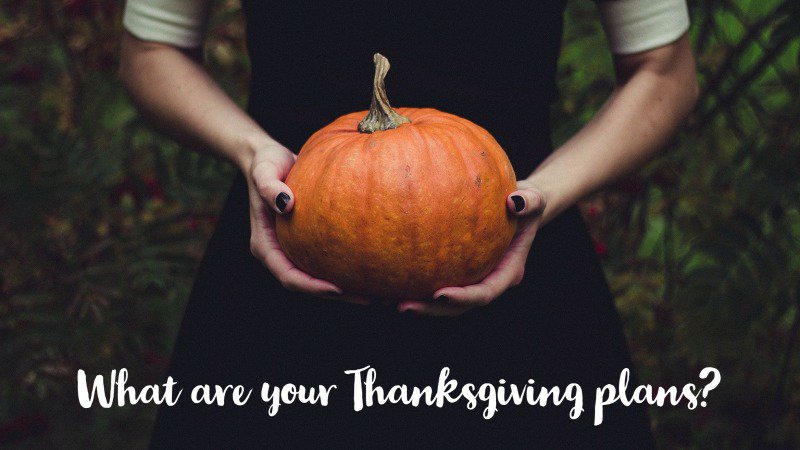 The holidays are here!
We'd like to take a moment to remind our clients that if you're travelling out of state to visit family this holiday season, we're asking you wait 14 days before keeping an appointment in the salon.
We're doing everything we can to keep Carrboro as safe as it is cute.