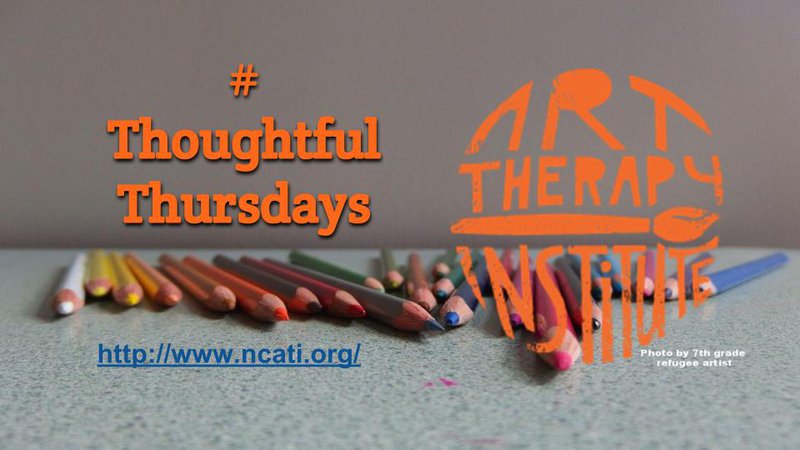 Thoughtful Thursdays in April
The Art Therapy Institute is an organization of mental health professionals dedicated to the healing power of the arts. We provide clinical art therapy services to diverse populations, empowering clients to develop their identities through the art-making process.
For the month of April, 15% of all retail sales made every Thursday will be donated to them as part of our #ThoughtfulThursdays initiative.