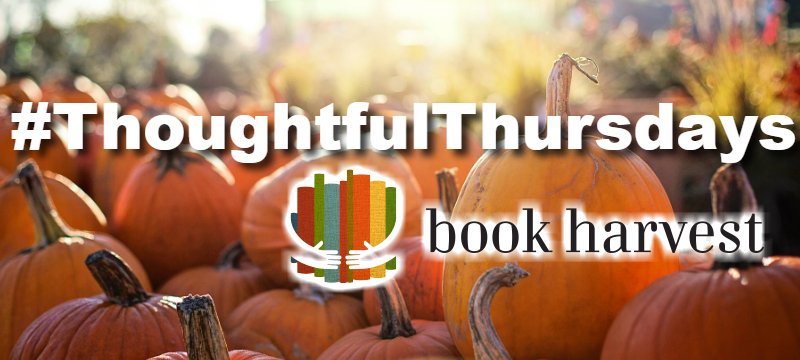 Thoughtful Thursdays in November
For the month of November, 15% of our retail sales every Thursday will be donated to Book Harvest!
Book Harvest provides books to children in central North Carolina and engages families and communities to promote children's lifelong literacy and academic success. Having plenty of books at home helps children start kindergarten ready to learn, combat summer learning loss once they are in school, and identify as readers.
They believe that books are a vital tool to help ALL children succeed in school and in life. Their vision is of a community where every child, regardless of family income, is growing up in a home rich with books.